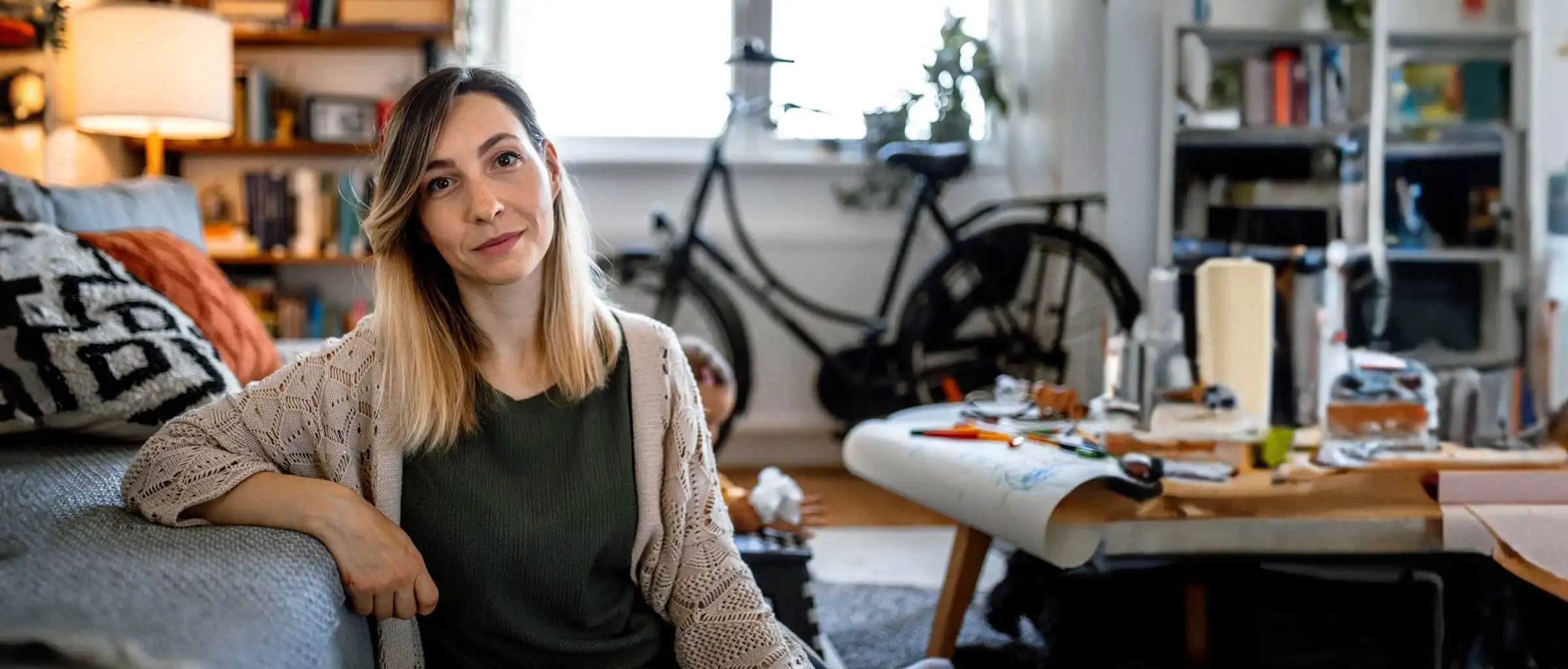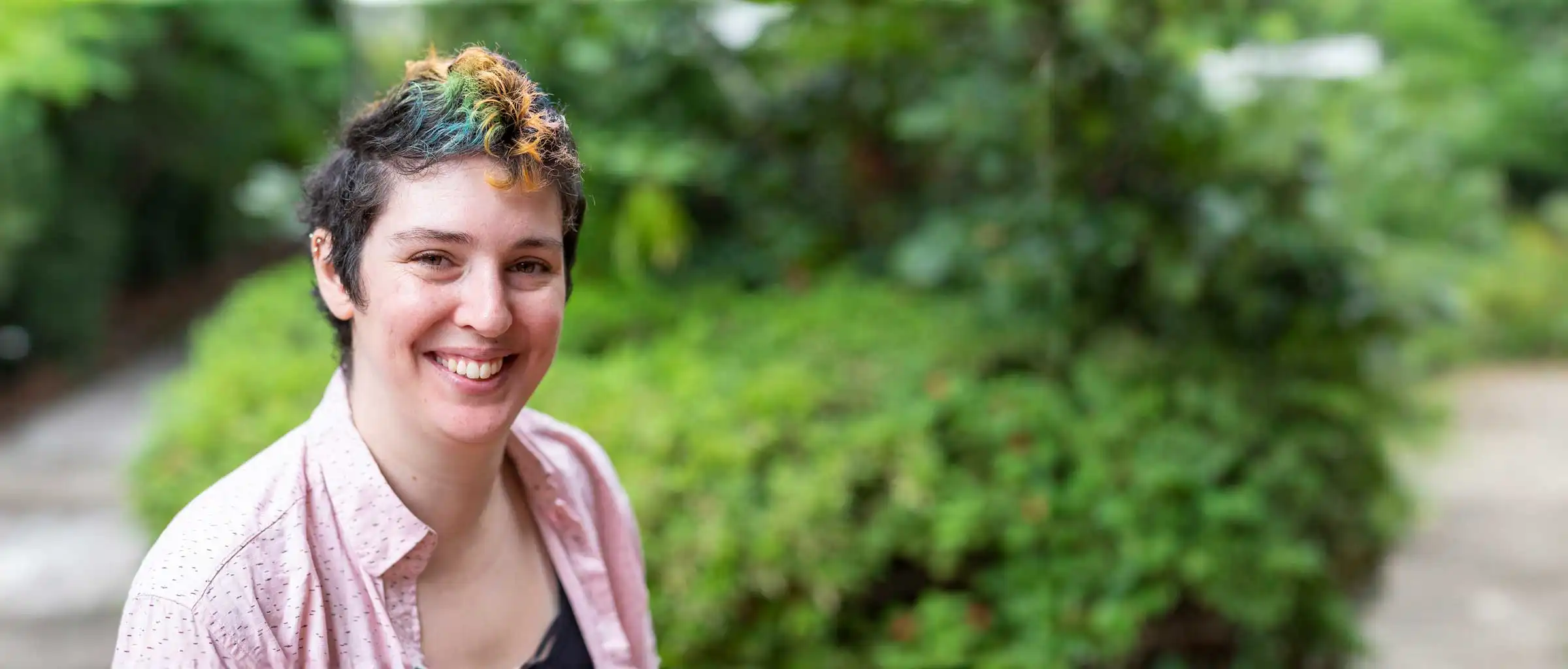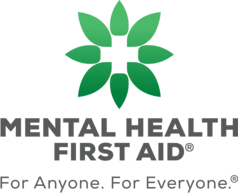 Most people are familiar with the idea of physical first aid courses that teach the skills and knowledge required to recognise and respond to life-threatening emergencies and provide a first aid response across a range of different situations.  
Mental Health First Aid training adopts a similar approach.
Using a practical, skills-based action plan, participants learn the skills to recognise and respond to someone experiencing a mental health problem or mental health crisis, until professional help is received or the crisis resolves.
Individuals who complete Mental Health First Aid training are known as MHFAiders. Equipped with the skills to listen, connect, and offer support when it matters most, MHFAiders play a vital role in reducing stigma and promoting pathways to support for those experiencing mental health problems in our workplaces, communities, schools, and tertiary institutions. 
We are working towards a world where we all have the skills, knowledge and confidence to help someone experiencing a mental health problem



Find the Training That's Right for You
Browse our range of courses based on your training needs.
Adults Supporting Young People
Teen Peer-to-Peer Support
Courses for Current MHFAiders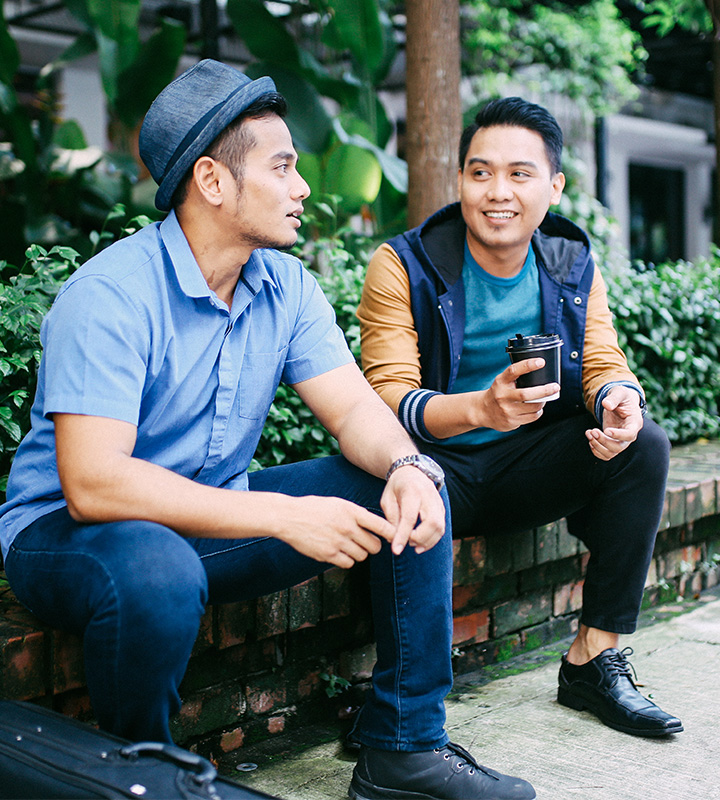 Adults Supporting Adults
These courses equip adults with the skills to provide support to other adults across diverse populations and crisis situations.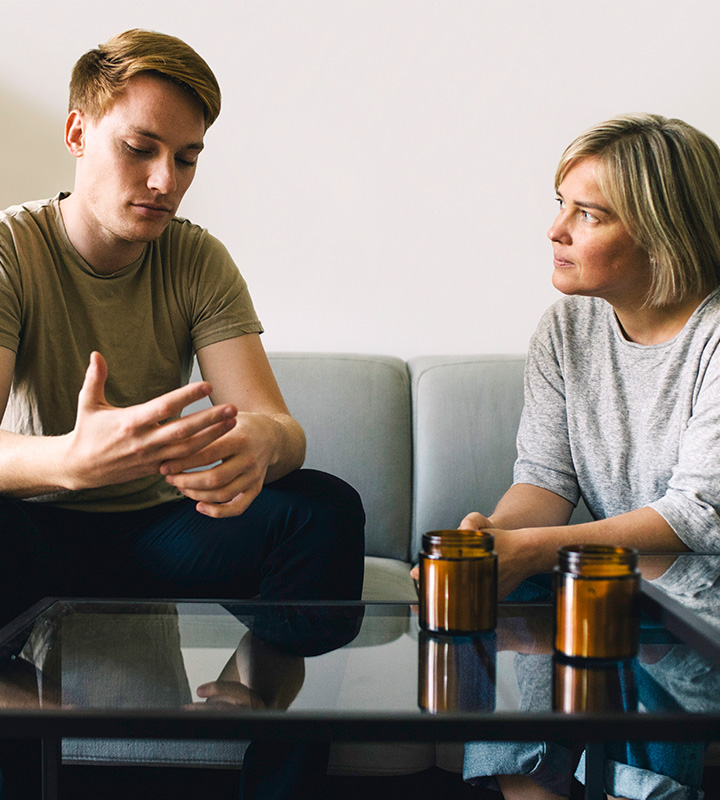 Adults Supporting Young People
These courses empower adults with the skills and knowledge to support young people experiencing a mental health problem or mental health crisis.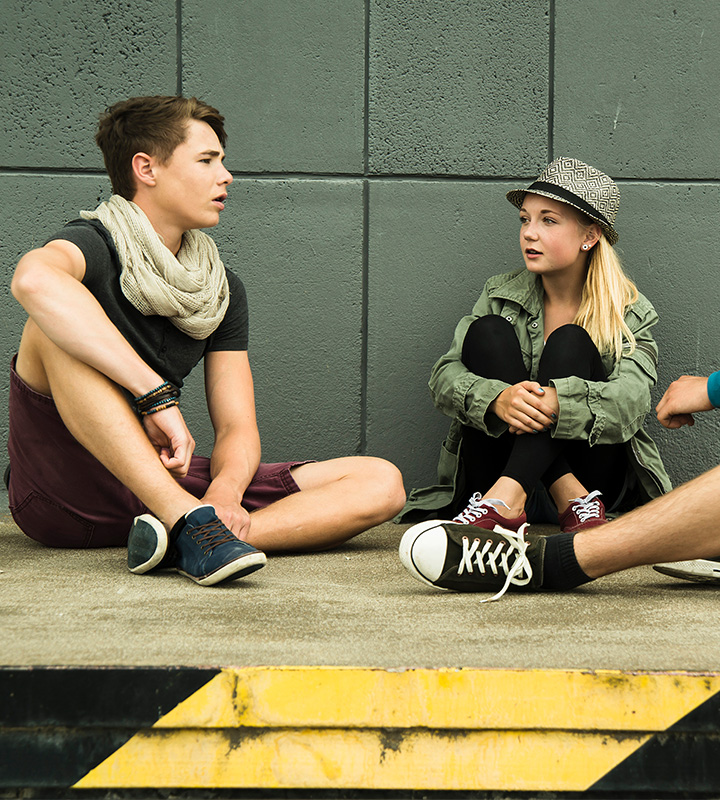 Teen Peer-to-Peer Support
These courses empower young people with the practical skills to support each other.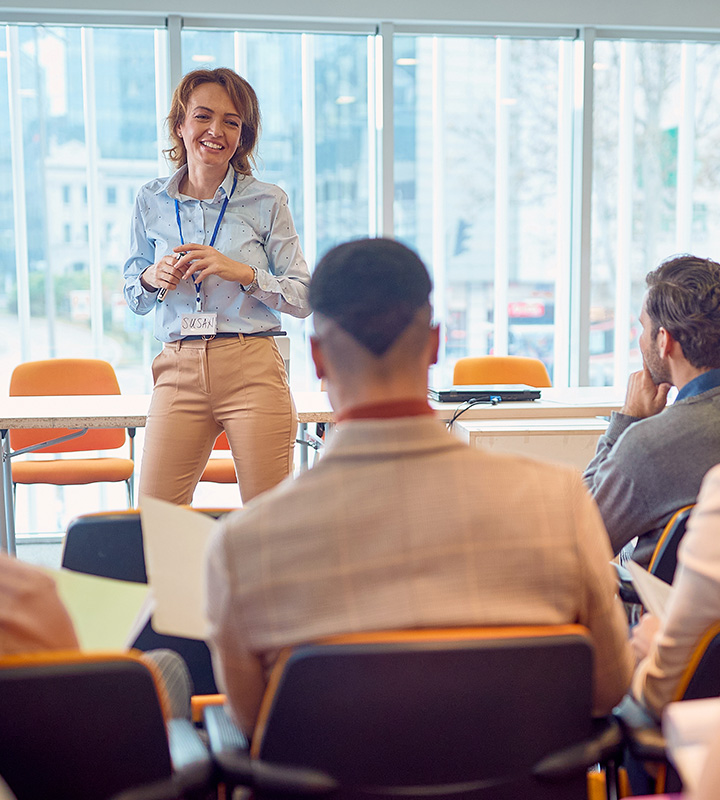 Courses for Current MHFAiders
Explore our courses for current and Accredited Mental Health First Aiders to continue or further develop their mental health first aid skills.
Explore Training Pathways
Learn more about the benefits of embedding Mental Health First Aid training in your workplace, community, school or tertiary institution.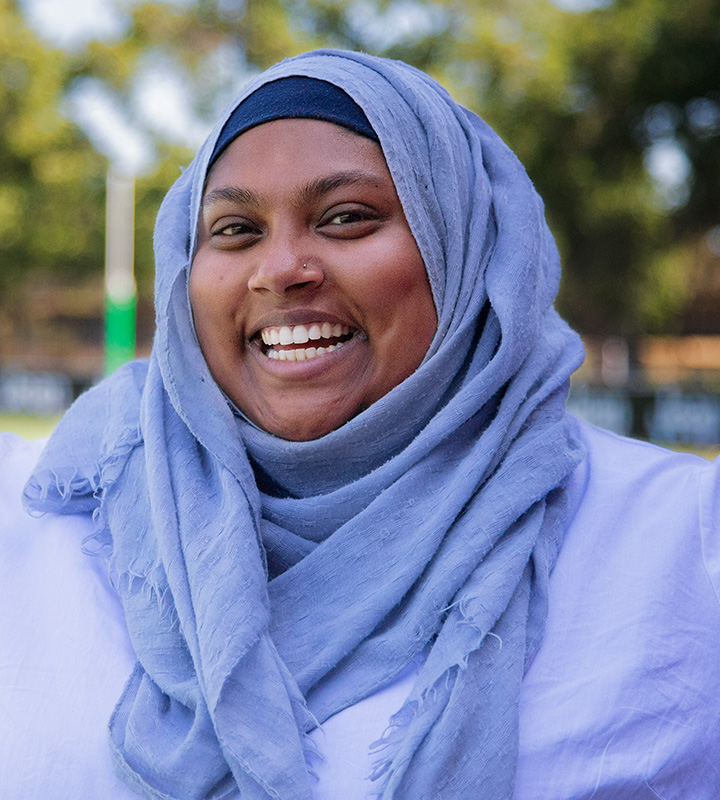 Community
Increase community-led support for your community-based organisation, volunteers or members.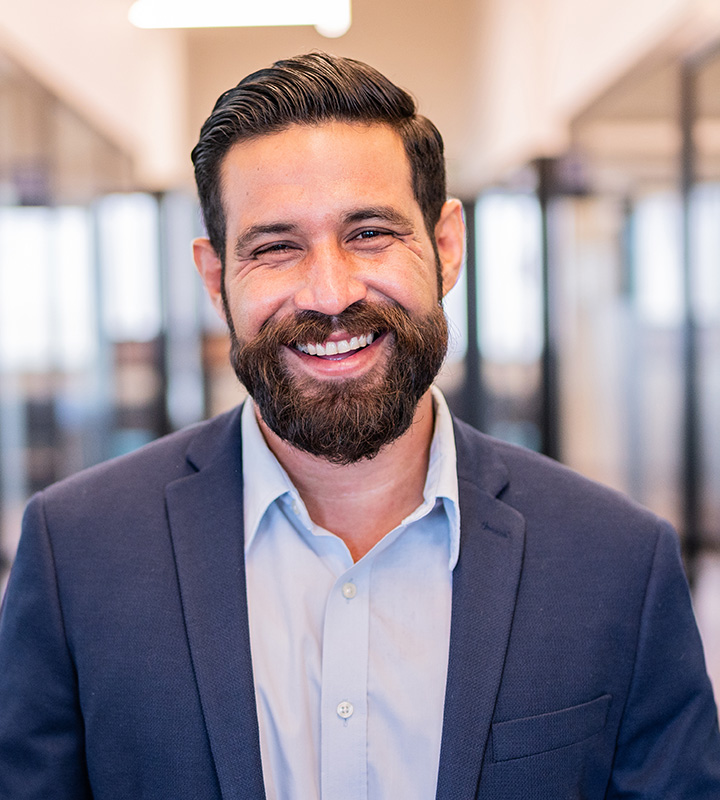 Workplace
Create a mentally healthier workplace by training managers and staff across all levels of an organisation.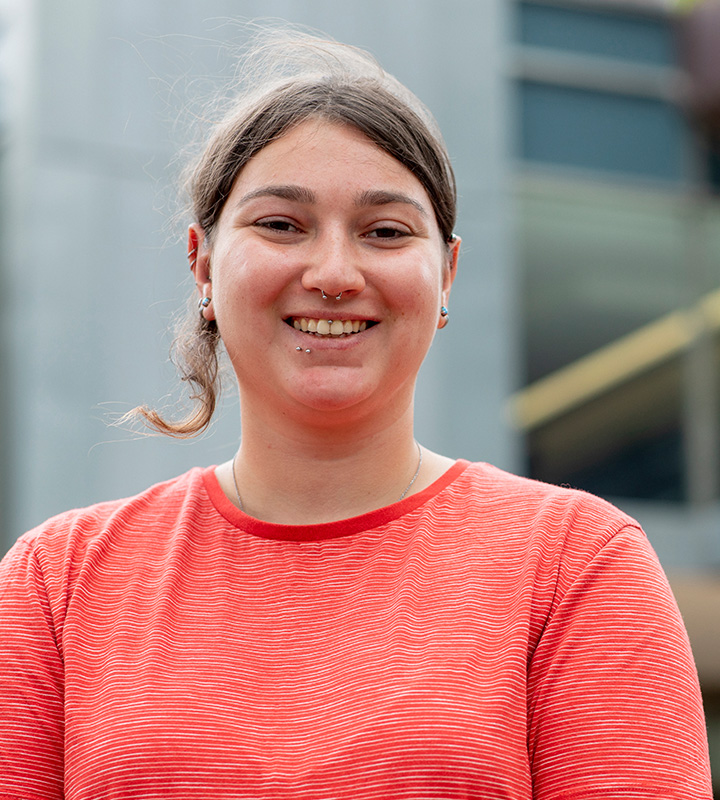 Tertiary Institution
Adopt a whole-of-campus approach to supporting the mental health of students and staff.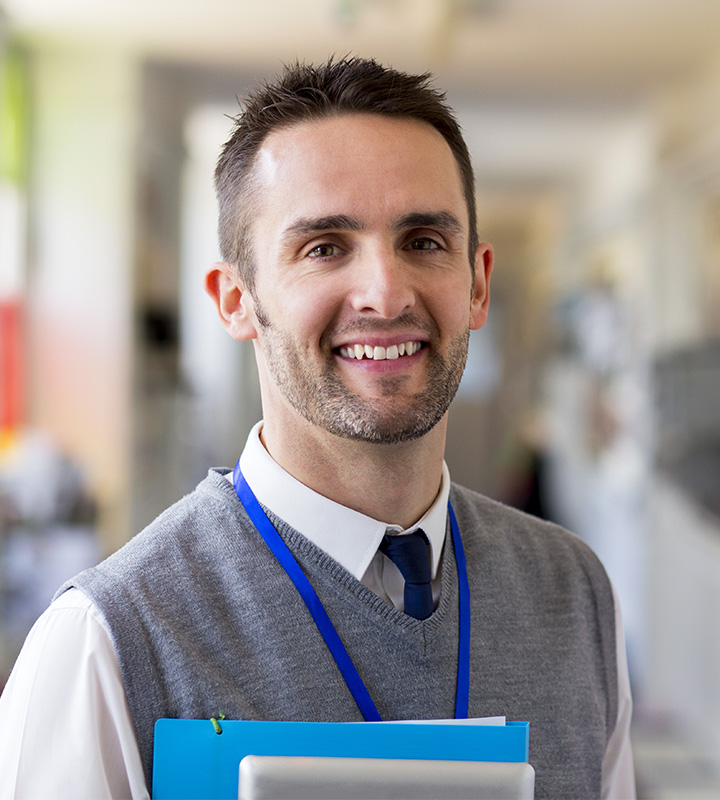 School
Achieve a whole-of-school approach to supporting the mental health of young people.
Become an Instructor
Our intensive Instructor Training Courses are for adults with the relevant skills and experience to become a Licensed MHFA Instructor.
Anyone can have a conversation that may save a life.
Everyone should know how.
Read the latest news, research and updates from Mental Health First Aid Australia.
"
Everyone goes through highs and lows in life and naturally tackles issues in their own different ways. The most important skill to utilise is active listening and appreciating that every person, whether they realise it or not, requires a different approach.
Sarah Ward
Ambassador, Wings Program
"
I feel like those early years of recognising the need and doing the planning was like preparing the soil, and when we were ready, we were able to plant the tree for MHFA, and from there it has just grown and thrived.
Ruth Oakden
GM Wellbeing, Toll Group
"
Our managers tell us anecdotal stories about the shift in mental health conversations and supportive environments. I think this means we've done something well. These stories let me know we are on the right path.
Travis Brown
Learning & Development Lead, Sanofi
"
The MHFA training underpins everything we do and allows us to take our program from strength to strength by spreading information and knowledge through our club community. This allows us to have more discussions and interactions, and to really embed a 'no stigma' approach to assisting those who need it.
Matthew Tanis
Secretary, Hawthorn Amateur Football Club
"
There are a number of staff now who can recognise, understand and provide support for mental health problems. Staff also recognise that their well-being is important and valued, which is important to feeling safe and connected.
Leann Symonds
City of Victor Harbor
"
Someone may take part in MHFA training through their workplace or sports club, but the beauty of mental health first aid is that the skills can then be applied in multiple settings. You never know when you may have a conversation with someone that may save a life.
David Bastian
Education and Training Manager, Richmond Institute