Recognised Champion Communities
Recognising resilient and mentally healthy communities that embed Mental Health First Aid training in a planned, integrated and sustainable way. 
The Mental Health First Aid Champion Communities Program supports and celebrates communities across Australia for their commitment to Mental Health First Aid training. 
Being recognised as a Champion Community is a significant milestone and an acknowledgement of the partnership and collaboration between local councils, organisations, groups, individuals, and Instructors to engage and support their local community to deliver Mental Health First Aid training. 
We applaud and celebrate their role in helping create a community-led network of support focused on improving the mental health and well-being of their local communities.
Current Recognised Communities
Glenelg Shire embarked on its Mental Health First Aid journey in 2017, adopting the Live4Life model for rural youth mental health. Led by the council, the partnership involves schools, police, and local health organisations. The approach provides mental health first aid training to empower youth and their caregivers as a support network. Over 10% of the community now possesses skills from Youth and Teen MHFA training to offer mental health support.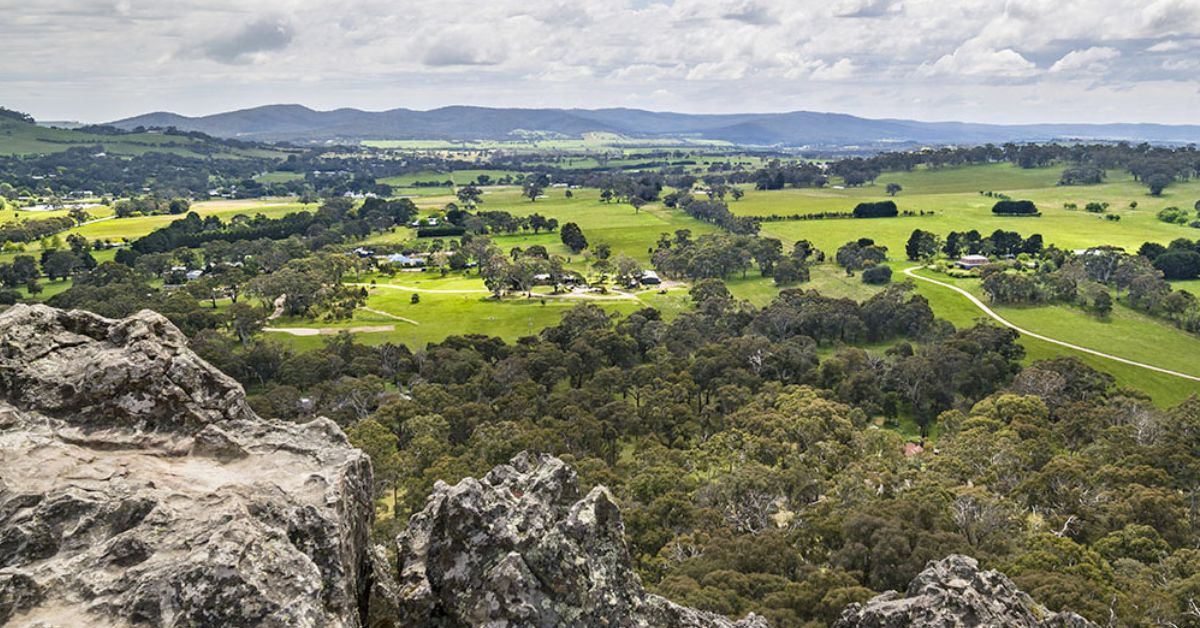 Since 2010, Macedon Ranges Shire has utilized Mental Health First Aid (MHFA) training as a key aspect of its youth mental health approach, integrated with the Live4Life model. Led by the council and school representatives, MHFA is provided to students, teachers, parents, and the community. Over 700 adults received Youth MHFA training and 2,400 year 11 students were trained in Teen MHFA. The community values both Live4Life and MHFA, reflected in the council's long-term plans.
Over the past decade, Benalla Rural City has been proactive in addressing youth mental health concerns through the implementation of MHFA training via the Youth Live4Life model. The program has supported over 1,000 teens and 165 adults have been trained in recognising and addressing youth mental health issues, attributing their success to this collaborative effort.
In 2016, Maroondah City Council initiated Mental Health First Aid training, supporting local carers and volunteers. This training became the catalyst for a community-wide effort, involving diverse organisations like schools, sports clubs, and cultural groups. With 1,200+ individuals now capable of recognising and addressing mental health concerns, Maroondah City is helping to reduce stigma and create a more connected community. 
Become a recognised Champion Community
Learn more about how Champion Communities are building capacity for community care in a planned, integrated and sustainable way – and how your community can be recognised through this program.